Experts in INVESTIGATION SERVICES
Welcome to data research compliance ltd
Offering a professional, high calibre service, our highly experienced private investigators are able to assist you with all aspects of investigation. Our team of investigators have a proven track record of success with even the most complex of cases and are highly skilled in a variety of investigative services. Although our investigators are based in the UK, we operate on a truly worldwide scale, bringing assignments in and providing information to all quarters of the globe.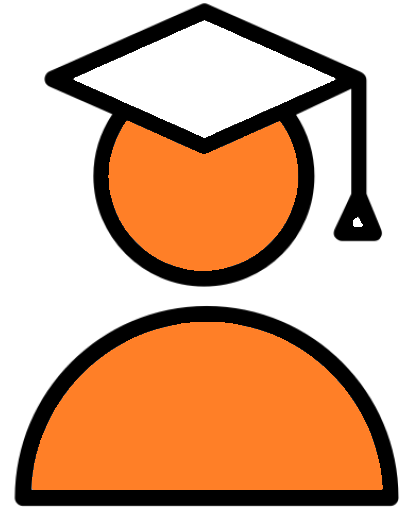 Experienced
Trading for over 20 years, we have a solid network of clients who put their trust in us.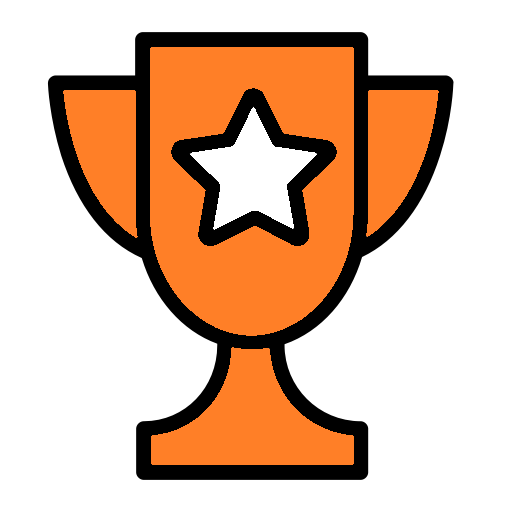 Accredited
Proud to have achieved and been awarded the ISO27001 certification.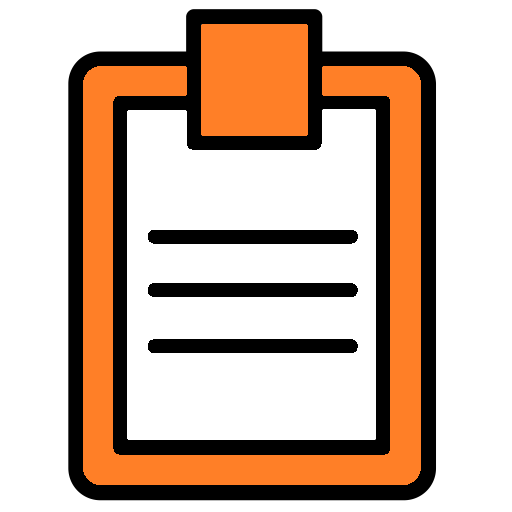 Compliant
We follow and adhere to strict GDPR practices, something that we take very seriously.
Professional
A team of highly-trained, efficient investigators with a proven track record of success.
"To provide a personal investigative service ensuring that the client enjoys the maximum benefit from our contribution."
Our Investigation Services
With an extensive repertoire of investigative experience, our investigators at DRCL are able to assist with a whole host of your investigative needs. From tracing to process serving, in-depth reporting to status reports, rest assured that we will do our utmost to cater to your requirements. Capable and willing to assist with the most complex of cases, please get in touch to see how we can assist you.
Registered Office:
13c Borers Arms Business Park,
Borers Arms Road,
Copthorne,
West Sussex
RH10 3LH
Registered in the UK: 3753971
Sitemap:
Homepage
About us
Services
Contact us
Privacy policy
Cookie statement

Contact us:
Please give us a call or drop us an email with your requirements for a no-obligation quote, we would be happy to help.
+44 (0)1293 433444
investigator@data-research.co.uk
The company is regulated by the ICO and fully compliant with the Data Protection Act 2018. Member of the Insurance Fraud Investigators Group and ISO27001:2013 accredited.
Data Protection Reg No: Z4925148. VAT no: 724 7342 37