We provide investigative expertise and legal support to Insurance Companies, Law Firms, Utility Providers, Financial Institutions, Pension Providers and Local Authorities across the UK.
We offer a full range of services from locating people, tracing assets, serving court documents and conducting desktop enquiries, to investigating complex challenges. Our talented team provide a bespoke end-to-end service.
As specialist Private Investigators, our team at Data Research Compliance Ltd are able to tailor our investigation services to your individual requirements. We know that sometimes, things can be more complex than they first seem, so we are on hand to assist with your bespoke instruction, providing a discreet, reliable and professional service to meet your needs and your budget.
Please give us a call to arrange a no-obligation consultation.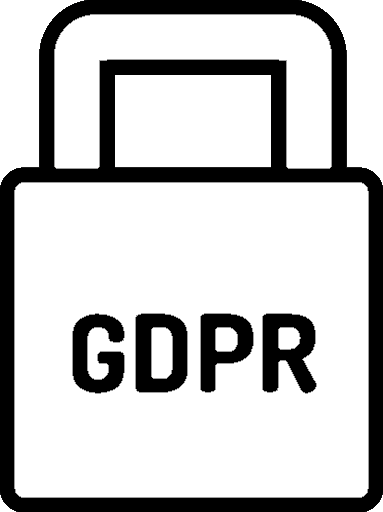 Data Processing Impact Assessment
Data Research Compliance Ltd undertake a data processing impact assessment (DPIA) on behalf of our clients upon every instruction we receive to ensure full data compliance at all times.